Arizona – Fountain Hills - Veterans Memorial
The old soldier is wearing a Medal of Honor. Plaques on the wall honor our troops from the Spanish American War, WWI, WWII, Korea, Vietnam, and the Persian Gulf.
In Fountain Hills, on East El Lago Dr, east of N Saguaro Blvd and on the south side of Fountain Lake and its fountain that shoots water 300+ feet into the air.
33.600805N 111.712546W
http://fountainhillspublicart.org/SITE% ... 20PAGE.htm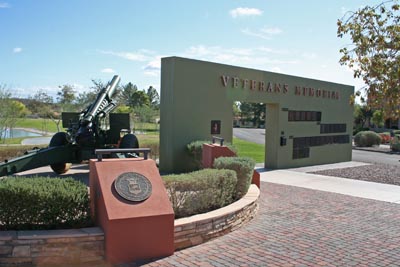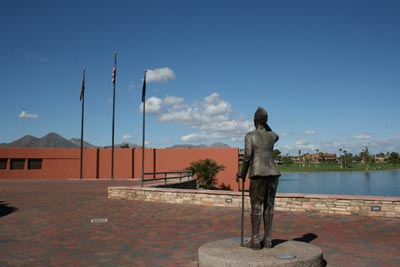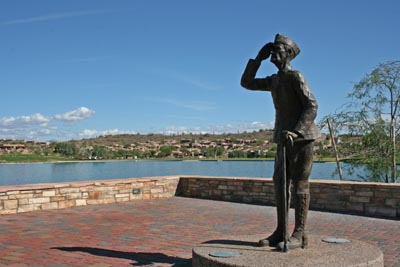 - Randy Bishop, Colorado