Some photos from our Tour of Honor ride April 1st, a unseasonably warm day in Colorado.
Riding in honor of my father who served in the Army Air Forces 1943-46, including his assignment at Kadena Air Field, Okinawa, with the 1st Photographic Reconnaisance Squadron (VLR), 316th Bombardment Wing, 8th Air Force.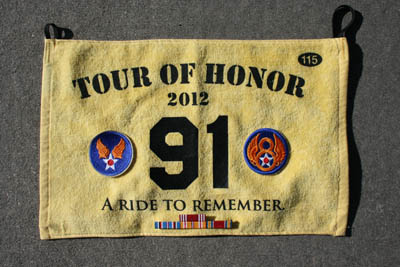 Pueblo, Colorado - Medal of Honor Memorial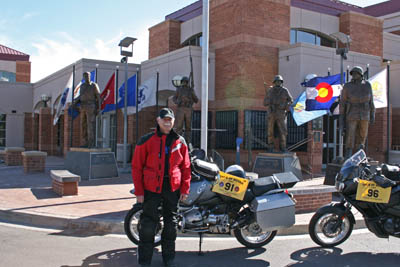 Woodland Park, Colorado - Lions Park, with Pikes Peak in the background.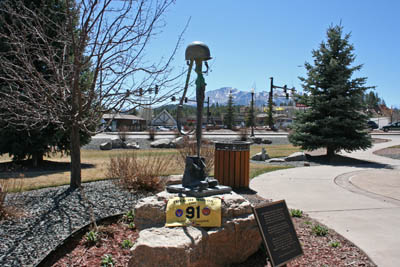 - Randy Bishop, Colorado